We Manufacture
We Install
YOU SAVE $
FEATURING
SUPERNOVA Accordion Hurricane Shutters
#1 Most Requested Residential
Accordion Shutter (2011-2018)
Supernova accordion hurricane shutter system offers you unsurpassed protection against hurricanes and optimum dollar value at the same time! If you are looking for the best combination of affordability, protection, and ease-of-use, our Accordion Hurricane Shutters are the right solution for your home or business.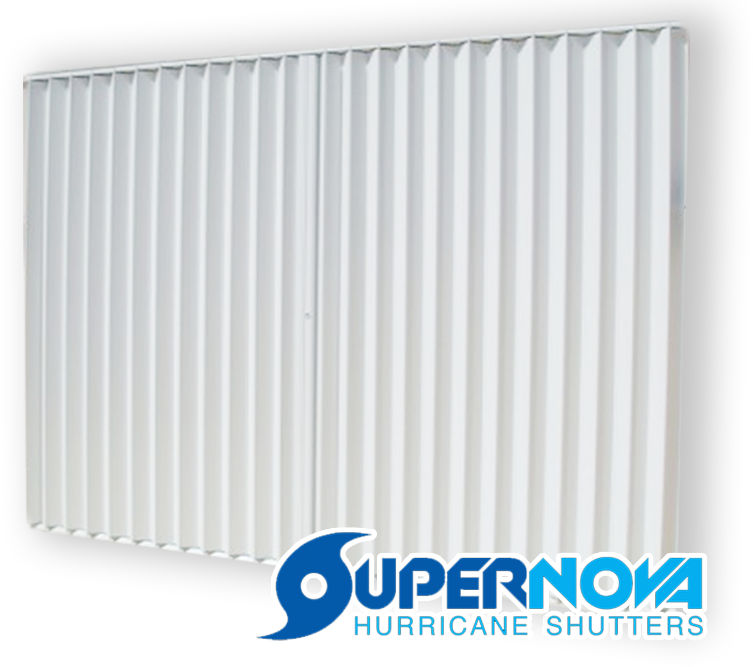 Accordion Shutter System Features:
Heavy duty locking device reinforces point of closure ultra-high velocity 170+ mph protection.
Specially designed optional key locks for external, tamper-proof operation.
We offer a Full 5 Year Warranty on all moving parts & components.
Available colors: White, Beige, and Bronze.
Long-lasting investment in quality protection against sun, storms, noise, forcible entry, and security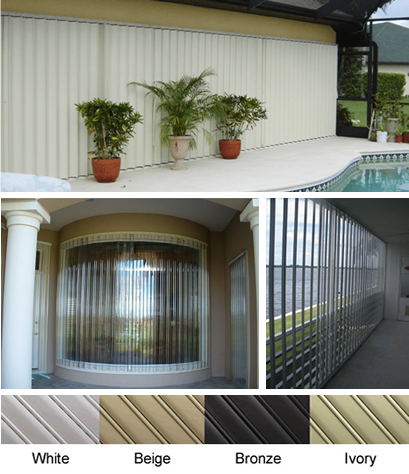 Locally owned and operated by Samuel Zaza and Paul Nichols.
Currently Installing these Local Areas
City of Port St. Lucie
PGA Village & Reserve
St. Lucie County
(limited areas)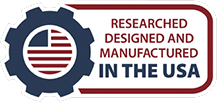 City of Vero Beach
Indian River County
(Limited) areas

contact form
Make an Appointment